All pigeons are located in the Netherlands!
DELIVERY OF PIGEONS:
We work with a lot of experienced partners who can help you with the transport of the pigeons.

Any questions? Just let us know!
Some of our partners:
For International transport by airplaine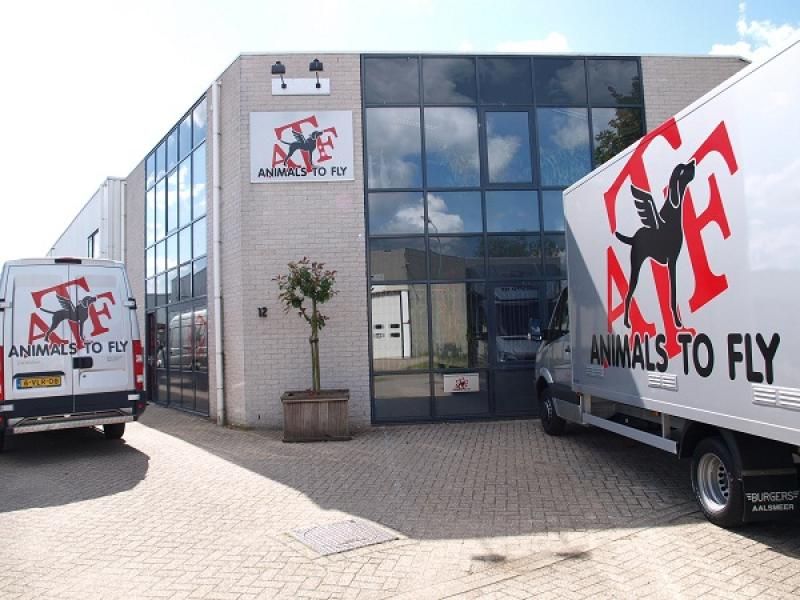 For UK & Ireland

For Netherlands, Belgium, United Kingdom, France, Germany, Norway and Denmark. Also quarantine services for the USA and Canada.